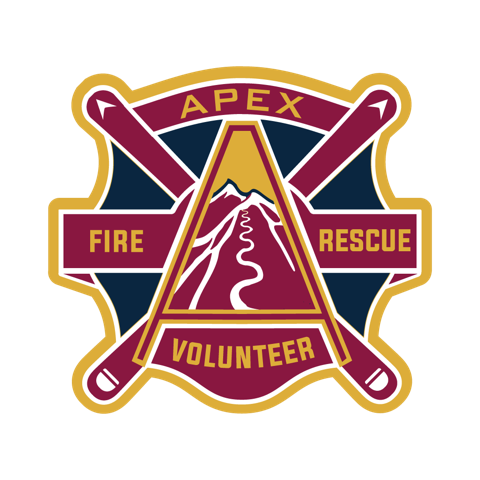 FAMILIES HELPING FAMILIES!
EST. 2007
Take action on your property to reduce wildfire risks!
Book your free assessment today! 
Receive a *free* professional wildfire mitigation assessment and report for your Apex property. Our FireSmart professionals will prepare a report for you with tips for how to make your property more likely to survive a wildfire.
Who we are?
We are a not for profit group of volunteers dedicated to offering Fire Protection to the Apex Mountain Community since 2007.
Get Involved!
We are always looking for volunteers to help us make our vision a reality. We'll help you find a way to volunteer that best suits you. 
What is FireSmart?
Is your property ready for next year's fire season? We're here to help you make sure you're prepared.