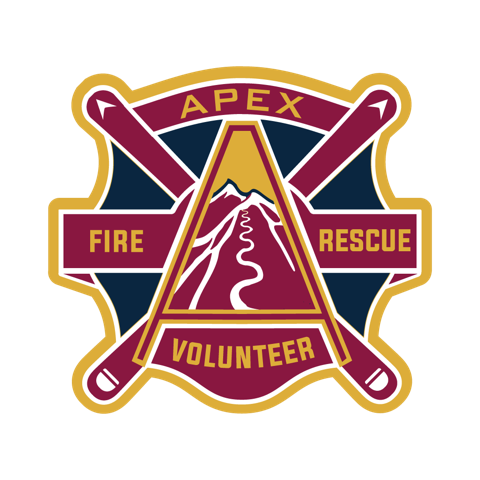 FAMILIES HELPING FAMILIES!
EST. 2007
Apex Mountain Resort FUS Rating
For proof of our Fire Insurance Grade update, click here for a PDF version of the letter.
Who we are?
We are a not for profit group of volunteers dedicated to offering Fire Protection to the Apex Mountain Community since 2007.
Get Involved!
We are always looking for volunteers to help us make our vision a reality. We'll help you find a way to volunteer that best suits you. 
What is FireSmart?
Is your property ready for next year's fire season? We're here to help you make sure you're prepared.