Events
Apex Fire Brigade Society's Annual General Meeting
February 27th @ 7PM
Join the Apex Fire Brigade Society on February 28th at 7pm in the Gunbarrel dining room for their annual general meeting. Everyone is welcome to attend to learn about what the AFBS has been up to over this past year and what their plans are moving forward. Hear from Graeme Lindsay, Deputy Chief of AVFR on an update of the firehall. We can look forward to a social after the meeting!
AFBS are looking for community minded people to join and support the Apex Volunteer Fire Rescue. We would love to have you a part of the team! There are no requirements… The only "requirement" is that you want to help out the community whether you live here full time or not. We are specifically looking for interest in the subjects below but there is something for everyone.
– Fundraising
– Grant proposal writing
– Community events
– Emergency support
There will be 3 board positions to be filled and as many members that want to join in assisting the board members with above subjects. If you are interested in being a part of the board or joining the AFBS as a member, this is a great opportunity to introduce yourself to the group and have a chance to nominate yourself for a board position.
If you are interested in learning more about being a part of the Apex Fire Brigade Society or joining before the AGM, please reach out to Mark at mark.rufiange@apexfirerescue.ca to get on our mailing list or ask questions.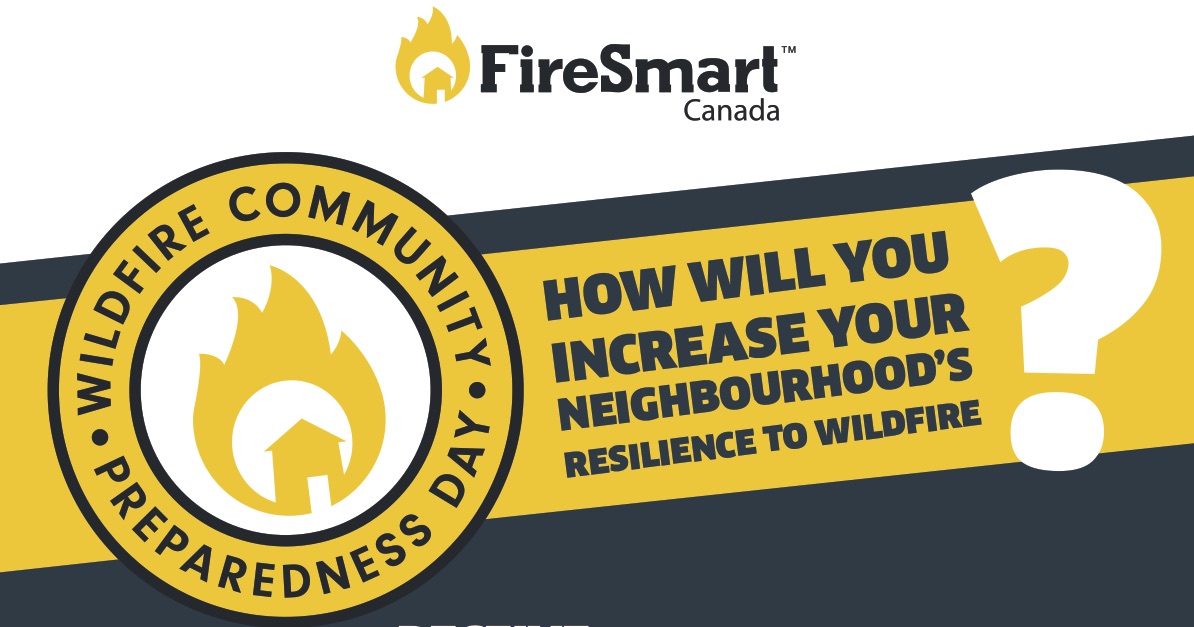 Wildfire Community Preparedness Day 
June 17 8AM – 2PM