Apex Community FireSmart Program
Take action! Protect your home, protect your community.
Together, we are prepared!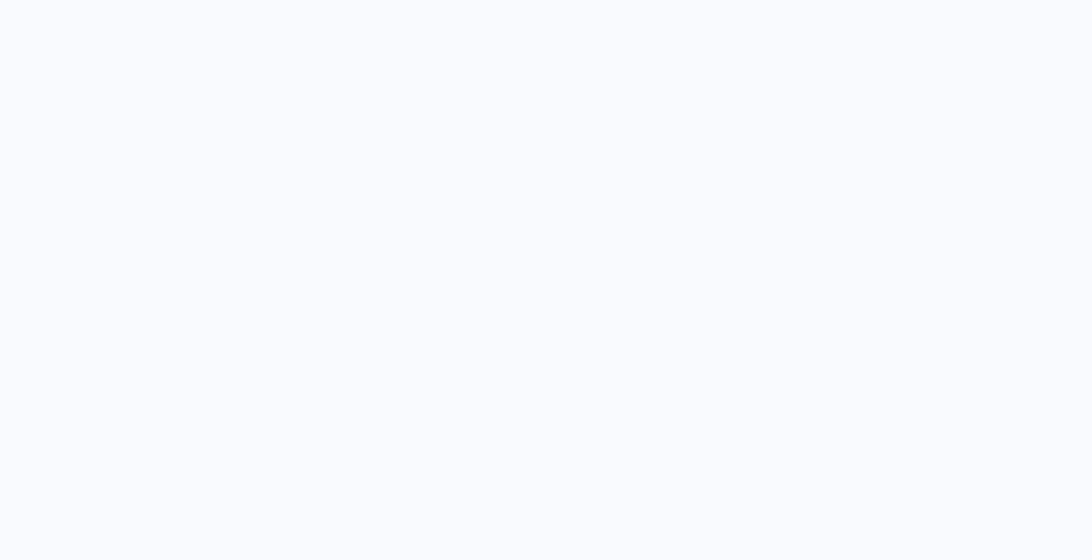 Together, we are prepared.
The 2021 BC wildfire season resulted in evacuations of numerous communities, the loss of hundreds of homes and businesses, the loss of the entire community of Lytton, and the loss of human life. In 2022, we experienced a wildfire that was very close to home.
Wildfires are, and will continue to be a natural and necessary ecological disturbance in our forests. It is the responsibility of each and every one of us to manage our individual properties to reduce the wildfire risk to our homes and our community.  
Apex FireSmart Neighbourhoods
If you are interested in taking on the title of Neighbourhood Champion in your area, please email firesmart@apexfirerescue.ca
1. Apex Road Lower – Neighbourhood Champion – Cindy Lou Baker
2. Apex Road Upper – Neighbourhood Champion needed!
3. Bighorn – Neighbourhood Champion needed!
4. Cahill – Neighbourhood Champion needed!
5. Circle – Neighbourhood Champion – Chris Collins
6. Chutes End – Neighbourhood Champion needed!
7. Clearview – Neighbourhood Champion – Ed Wright
8. Creekview – Neighbourhood Champion needed!
9. Whitetail – Neighbourhood Champion – Sage Staples
10. Strayhorse – Neighbourhood Champion needed!
11. Village – Neighbourhood Champion needed!
Browse through our FAQ to find answers to commonly raised questions. If you're new to the FireSmart program, we encourage you to read through everything and reach out to our local FireSmart representative with any other questions.
What factors contribute to the vulnerability of my yard?
Storing items such as firewood piles, construction materials, tools and decorative pieces against or near a house. Combustible landscaping mulch can increase the chance of direct flame spreading to the home. Evergreen trees (with cones and needles) are highly flammable.
How do I get started making my neighbourhood FireSmart?
Check out the FireSmart Neighbourhood Recognition Program here to learn how to talk to your neighbours about FireSmart, and explore what it means to become recognized.
What are the benefits of being a FireSmart neighbourhood?
Creates defensible space that prevents fires from advancing and endangering homes and lives. Reduces the probability that wind-driven embers falling far ahead of a wildfire will ignite a fire around or on your home. Improves property value while reducing the risk of loss. Firefighters can concentrate their efforts on fighting wildfires rather than devoting often limited resources to protecting homes. Offers peace of mind, knowing that your home is prepared to survive a wildfire in the event one should occur.
What is the home ignition zone and why is it so important?
Your ignition zone – including the condition of the house and it's immediate surroundings within 30 to 100 metres and other structures such as garages, decks, porches, or fences that come in contact with the house – is what determines your home's susceptibility to ignition during a wildfire.
Why do we focus on embers so much?
Embers are known to be the driving force in spreading wildfire, often igniting smaller blazes beyond the fire front.
Embers can ignite materials on or near your home, causing severe damage or even worse, total home loss.
If a fire starts, won't the AFBS put the fire out?
We are the first responders and will always make our best efforts to deal with fires of any kind but fires in brush, grass or forests pose a special challenge. They can spread quickly and we may not get the call until the fire is threatening homes. Protecting your home from wildfire not only protects your home but firefighters as well.
Your Local FireSmart Contact
Reach out to our local representative – They here to advise you on everything FireSmart!  They can help you with any questions and concerns.
Apex Local FireSmart representative – Molly Raine firesmart@apexfirerescue.ca